Introduction to the Top Children sanitary ware supplier - Waxiang Ceramics
Waxiang Ceramics is the top children sanitary ware brand in China with more than 20 years of experience. As an independently operated sub-brand of Chaozhou Meilong Ceramics Company, Waxiang is fully focusing on developing and manufacturing children-friendly, eco-friendly and reliable children bathroom sanitary ware products.
2022-7-21 - Posted By Jason
The "Waxiang" brand was first registered in 2003 and has became an independent operating sub-brand of the Chaozhou Meilong Ceramics Company. Waxiang literally means "The Joy of Children", and just like its literal meanings, we strive provide a safe and friendly bathroom environment to children around the world.
Over the past two decades, Waxiang has produced more than 7 millions pieces of products which have been distributed to many countries all over the world. Our children ceramic products have been used and accepted by more than 10 thousands Early childhood education institutions around the world. So, what are our secrets for becoming the top children sanitary ware producer in China ? Here come five advantages of Waxiang: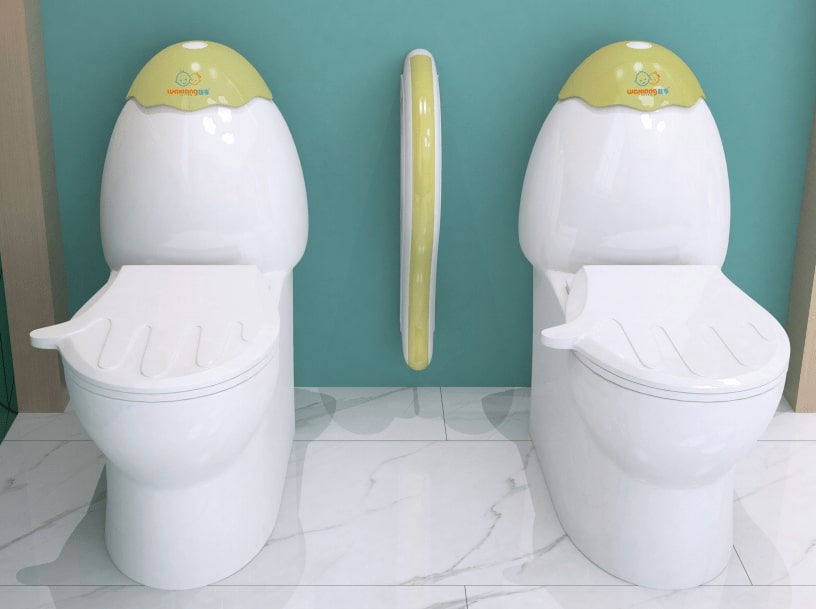 Safe design
The majority of accidents at home occur in the bathroom and kitchen. Wet, and consequently slippery floors make bathrooms the most risky area of all. Sharp edges and corners of regular bathroom products are potentially dangerous to children who are unaware of risk. Waxiang's first priority is to ensure that every product is scientifically proven to be safe for children.
Reliable
Statistically, everyone spends 30 minutes in the bathroom on average using bathroom products. Therefore, it's important to ensure what we use daily is safe and reliable. With carefully selected raw ingredients, fired at a high temperature of 1280 Celsius degrees, to form a layer of antibacterial nano glaze, every piece is turned into a durable heavy-duty ceramic product. All products are well designed and have passed load tests. Moreover, All of our products are tested by the lab to be radiation-free and are fully compliant with CA PROP-65.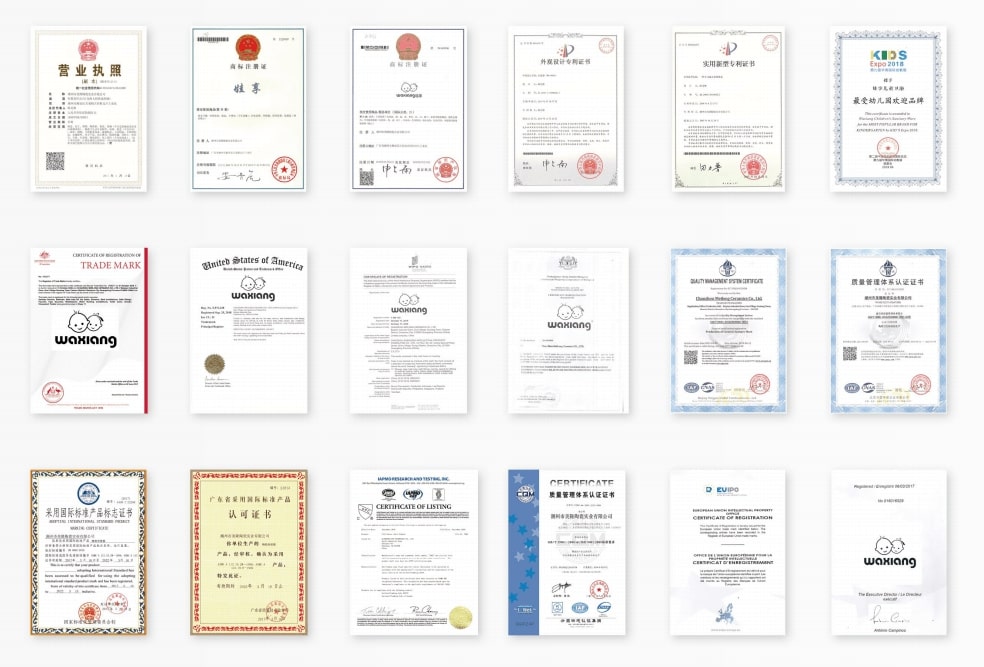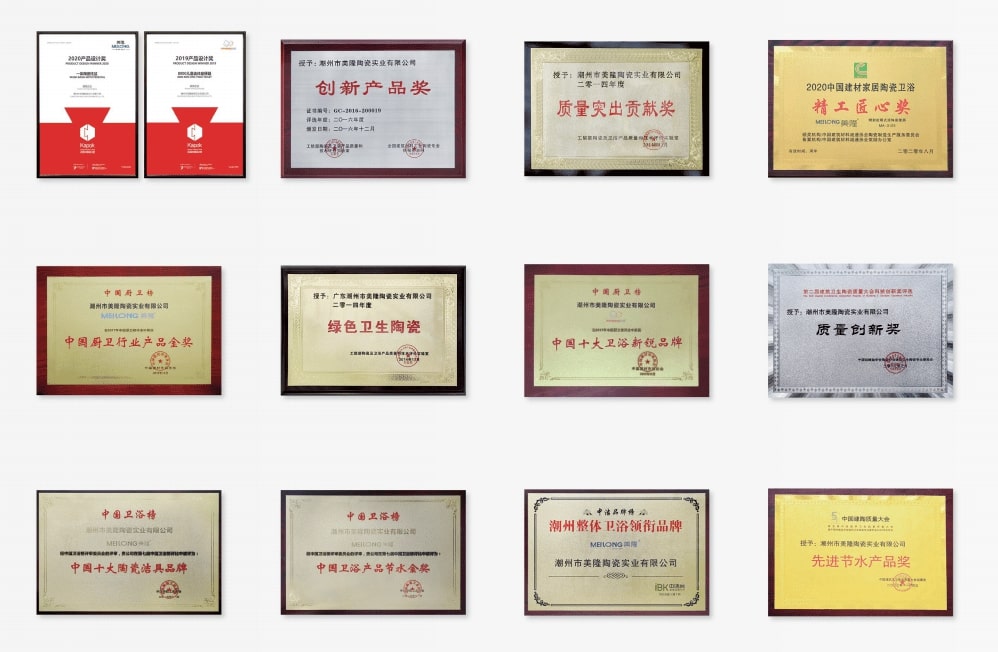 Healthy bathrooms
Bathrooms usually harbor dirt and bacteria that could cause contagious diseases in adults and pose an even bigger threat to children, whose immune systems are much more vulnerable. School toilets, in particular, are one of the top causes of contagious diseases amongst children. It is important to keep children healthy, therefore, the highest hygienic standards in public toilets in places such as schools, shopping centers and clinics should be maintained. With the latest design and technology, Waxiang prioritizes children's right to a healthy bathroom. The advanced antibacterial nano glaze layer on every piece of bathroom product such as toilet and sink, can prevent bacteria from fostering. The beveled design prevents surface water and dries quickly, keeping the product dry and preventing bacterial growth.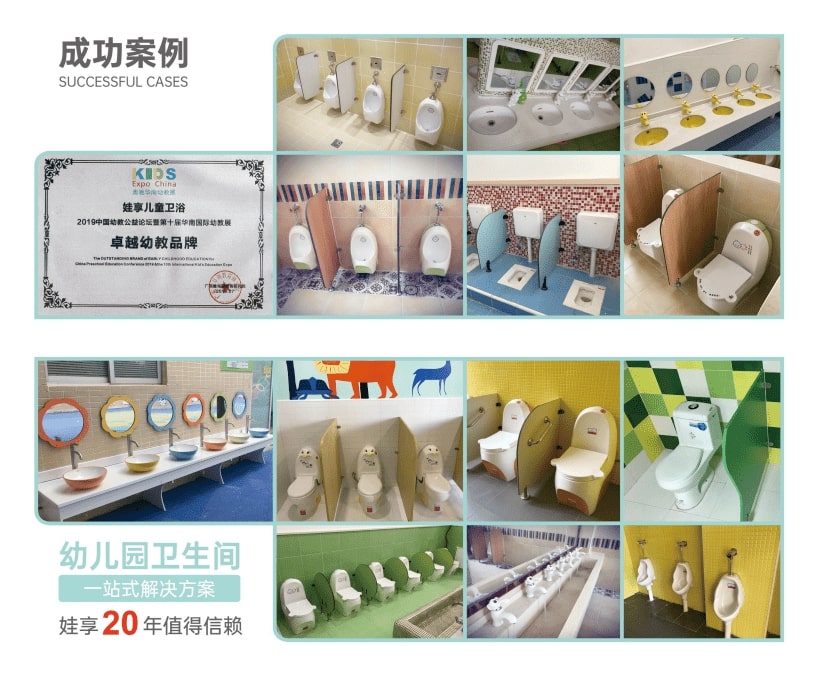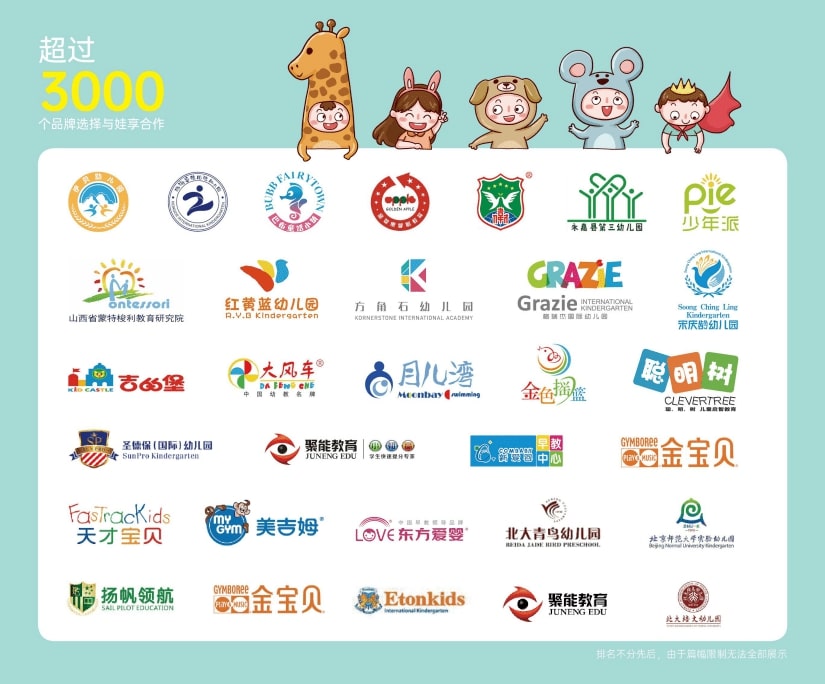 Quality guaranteed
The product quality is guaranteed as Waxiang is Certified by IAPMO, and products are fully compliant with cUPC, CE, ISO9001, CA PROP-65 and more.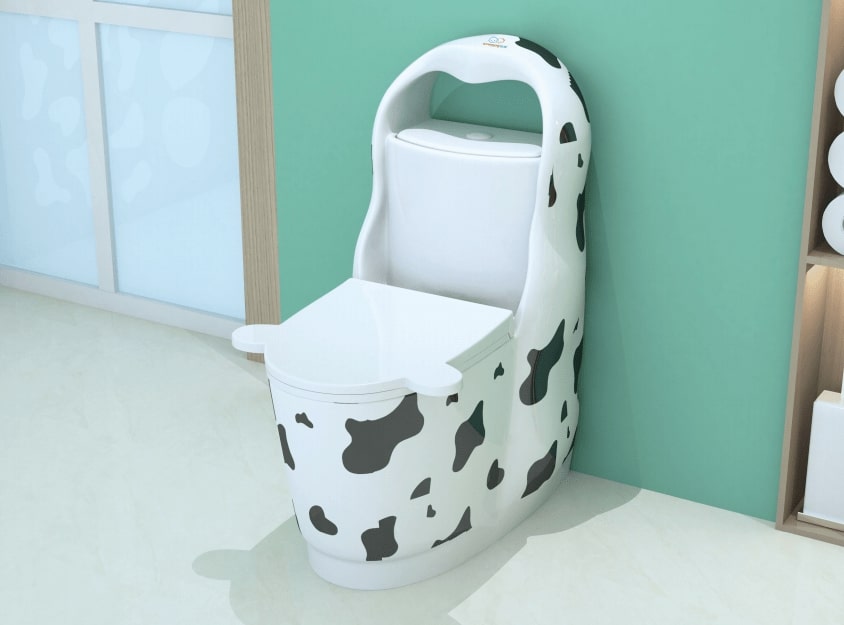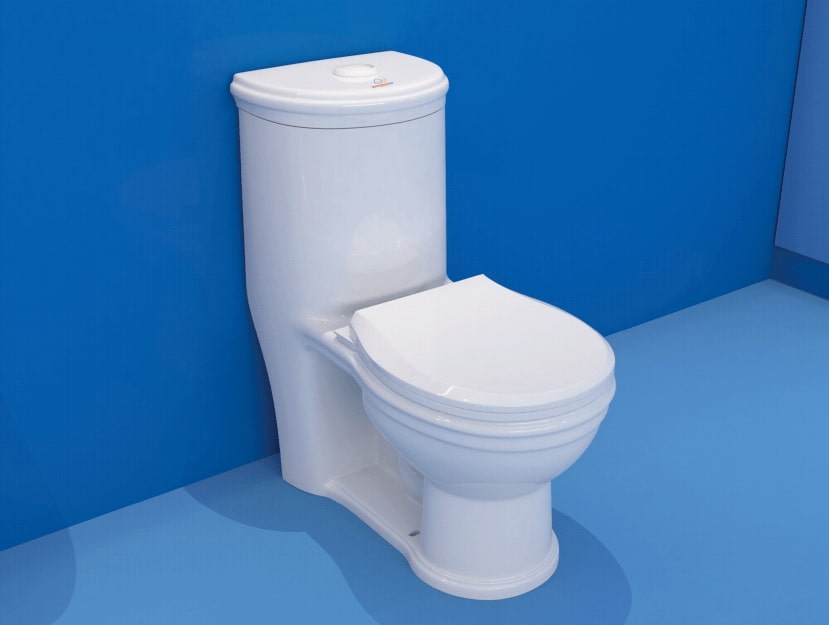 Appealing to children
Waxiang is dedicated to creating funny bathrooms where children enjoy being in. Designs and colors that will suit their colorful worlds await children. The penguin collection and the pumpkin collection bring the naive characters into the bathroom, making the bathroom as funny as a playground.