Self-rimming Sinks vs Undert-mount sinks: What is the difference ?
Some homeowners may have no idea as to what the difference even is when it comes to self-rimming and undermount sinks. This article will help you have a clean understanding of them.
2022-9-4 - Posted By Jason
Self-rimming sinks (also known as top-mount sinks or drop-in sinks) are one of the most commonly used types of basin. As the name suggests, they're "dropped in" to a countertop through a pre-cut hole, leaving the sink's lip or edge exposed and resting on top of the counter, holding it in place. It is basically a drop-in sink where the sink is placed into the hole in the countertop and then secured and sealed on the top of the countertop.
An under-mount sinks are a bit different as you are going to be securing the sink from the bottom up. On the top of the countertop the sink itself is not going to be visible in terms of its edges. These are going to be, instead, below the countertop and sealed underneath as well.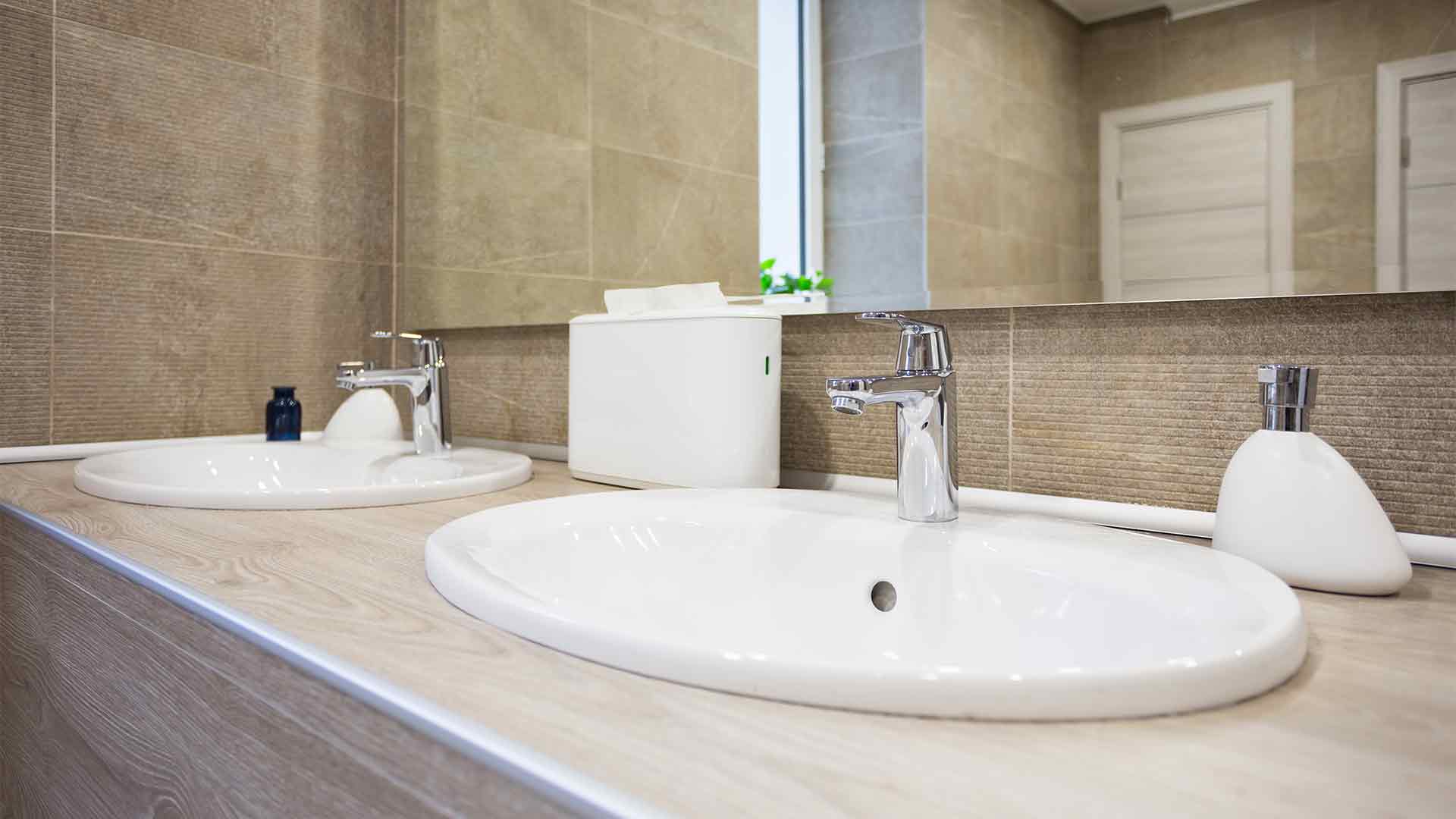 Self-Rimming Sink Pros and Cons:​
Pros:
Easy to install
More affordable
Easy to clean entire basin
Available in a wide range of materials
Will work with most countertop materials
Cons:​
Harder to clean
Take up valuable counter space
Create visual clutter
Builder-grade association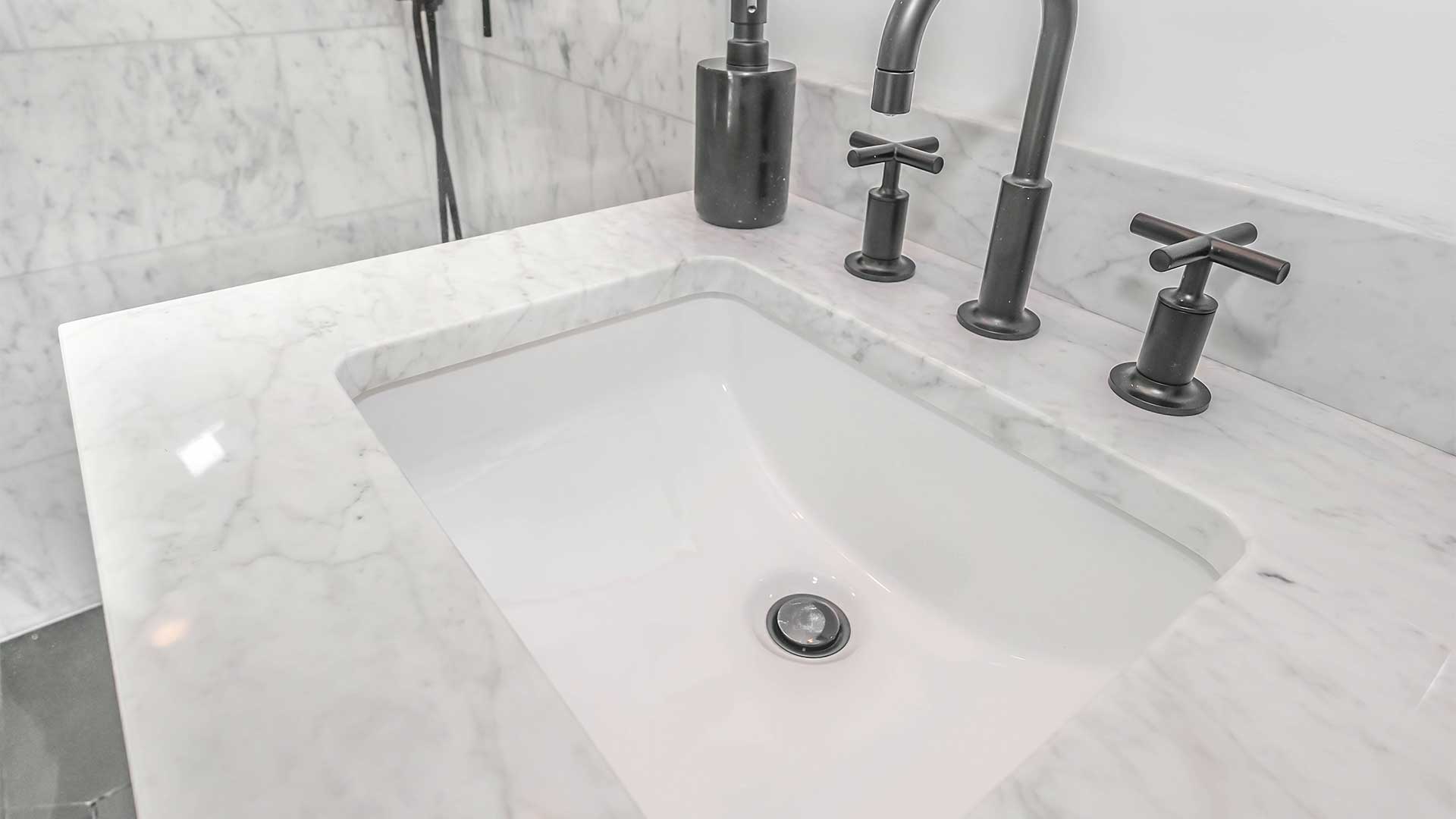 Undermount Sink Pros and Cons:​
Pros:
Allows countertop to remain the focal point
Frees up counter space
Easier to clean countertops
Higher-end
Cons:​
More expensive
Installation is harder and pricier
Grime can get lodged in caulk lines where the sink connects to the counter
Not compatible with all countertop materials
Which Is Right For Me?
If you find yourself toggling between the two ceramic sink options, there are a number of details to think about. Cost is an easy way to steer yourself in one direction or another. If you're on a budget, a self-rimming sink is definitely an economical choice, especially since it's something that you can install yourself. And if you decide to go the DIY route, you won't have to worry about the visibility of the cut edges of the countertop, as they will be covered by the lip of the sink.
The material makeup of your existing or new countertops is yet another factor to consider. If you're working with plywood or MDF (this includes laminate and tile), the counters won't be able to support the weight of a heavy undermount sink.
Finally, consider the amount of space you have to work with. In a tiny kitchen, every square inch matters. Sacrificing a few inches with a self-rimming sink may not seem like a big deal but it can have a major impact on how you function in that area, so it might be worth splurging on an undermount.