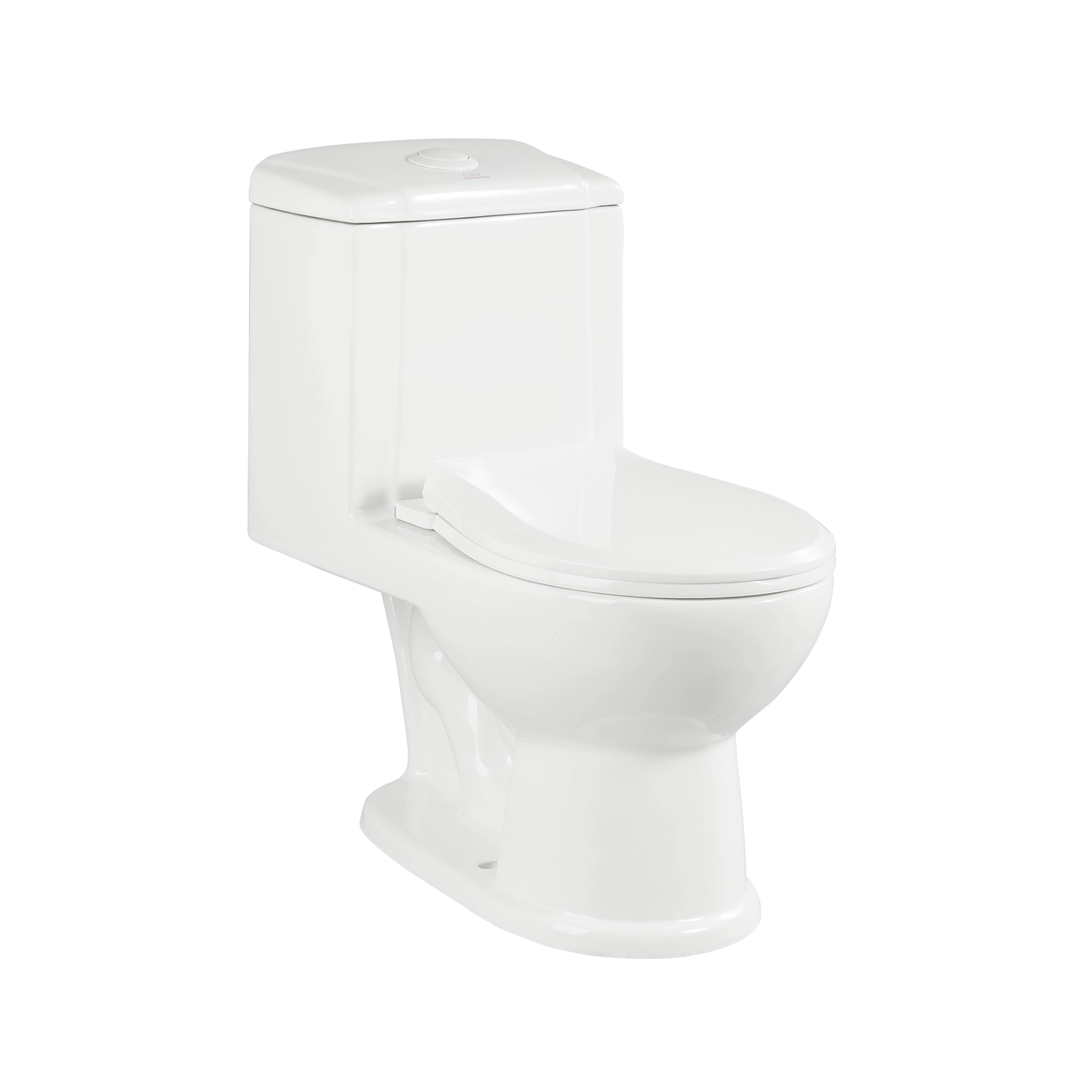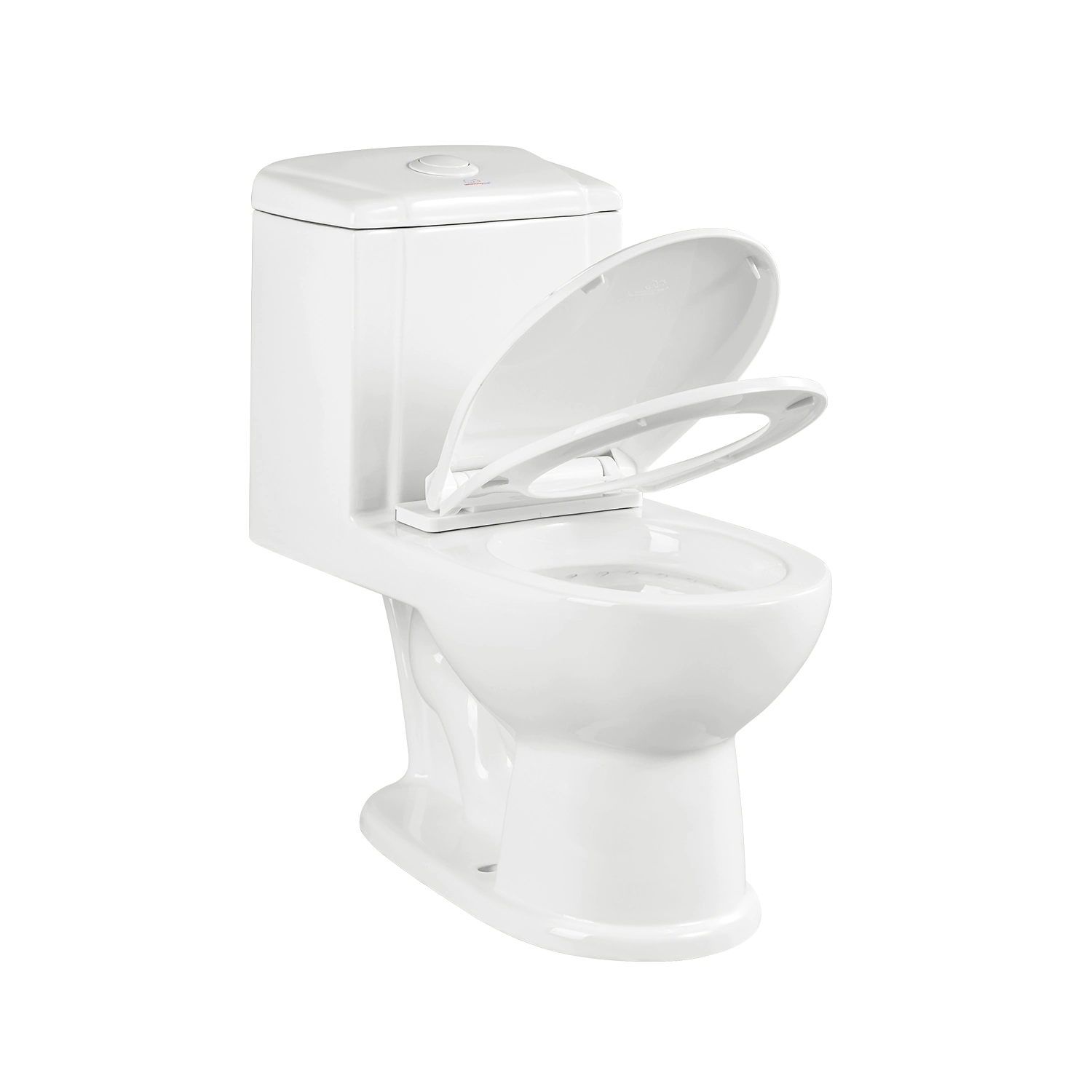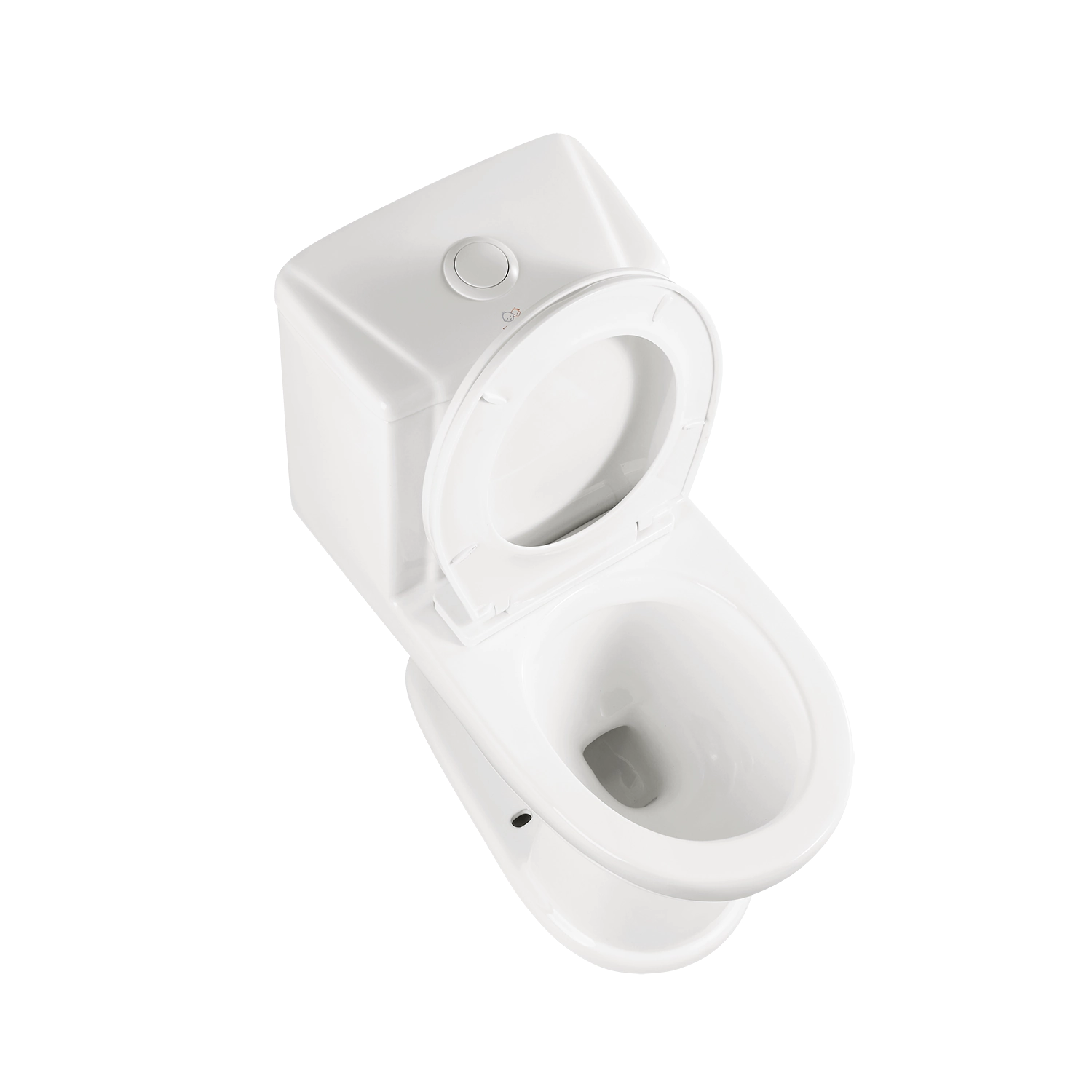 Kindergarten preschool bathroom kids range sanitary ware child size glossy white ceramic one piece toilet back-to-wall porcelain single-flush S-trap toddler toilet
---
description
This premium-quality durable skirted one-piece child's toilet has a traditional compact appearance designed to meet the needs of children from 2-12 years old. Features slow-closing toilet seats to eliminate the risk of children's hands being caught accidently. Matching child size smart toilet seat is optional, providing additional advanced functions such as night lighting, gentle posterior washing, and heated toilet seat. Consist of standard 12 inches rough-in floor outlet design, making this kids toilet suitable for both commercial and private bathroom settings. This child-friendly kid size juvenile toilet is the best choice for preschool, kindergarten, nursery school and children's playground.
overviews
Overall Dimensions: 300 L x 500 W x 570 H (mm) / 11.81 L x 19.69 W x 22.44 H (in.)
Develop kid-friendly hygiene habits with a cute look
Matching child size intelligent toilet seat is optional
Perfect for children under 12 years old
Fully glazed pipe and trapway to prevent blocking and clogging
Suitable for private house or public bathrooms such as kindergarten and children's hospitals
Antibacterial nano-glazing surface inhibits the growth of bacteria and prevent the spreading of diseases
100% Made in China
320 mm seat height making it suitable and comfortable for children under 12 years old
Features safe design toilet lid locking mechanism to prevent child from accidentally knocking it off
addtional information
Interested in this stunning product? For more details, Contact us Now!
Interested in our products and want to know more about our products? Tell us a little bit about what you're looking for or how can we help you. Leave your contact info correctly and we'll get in touch within hours.