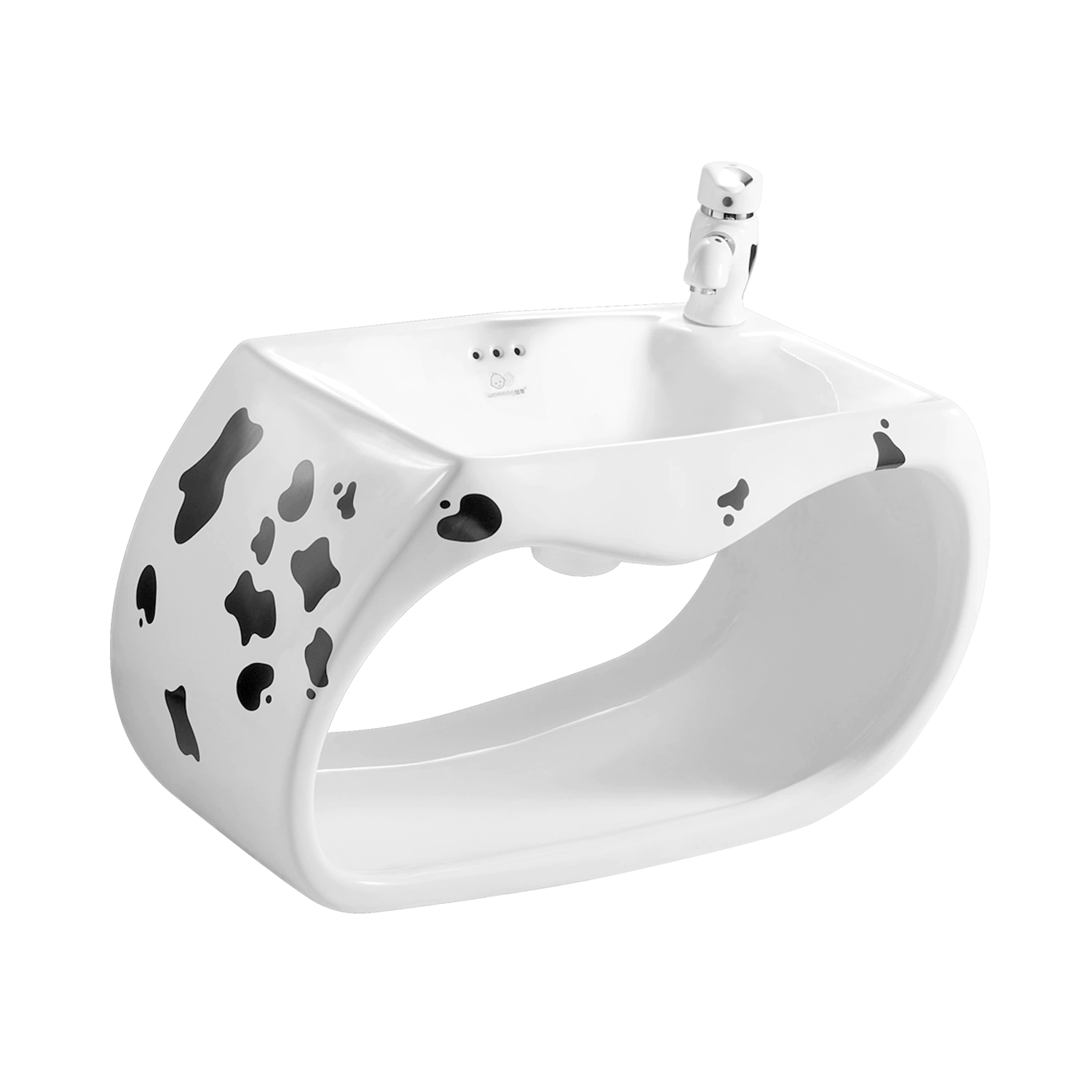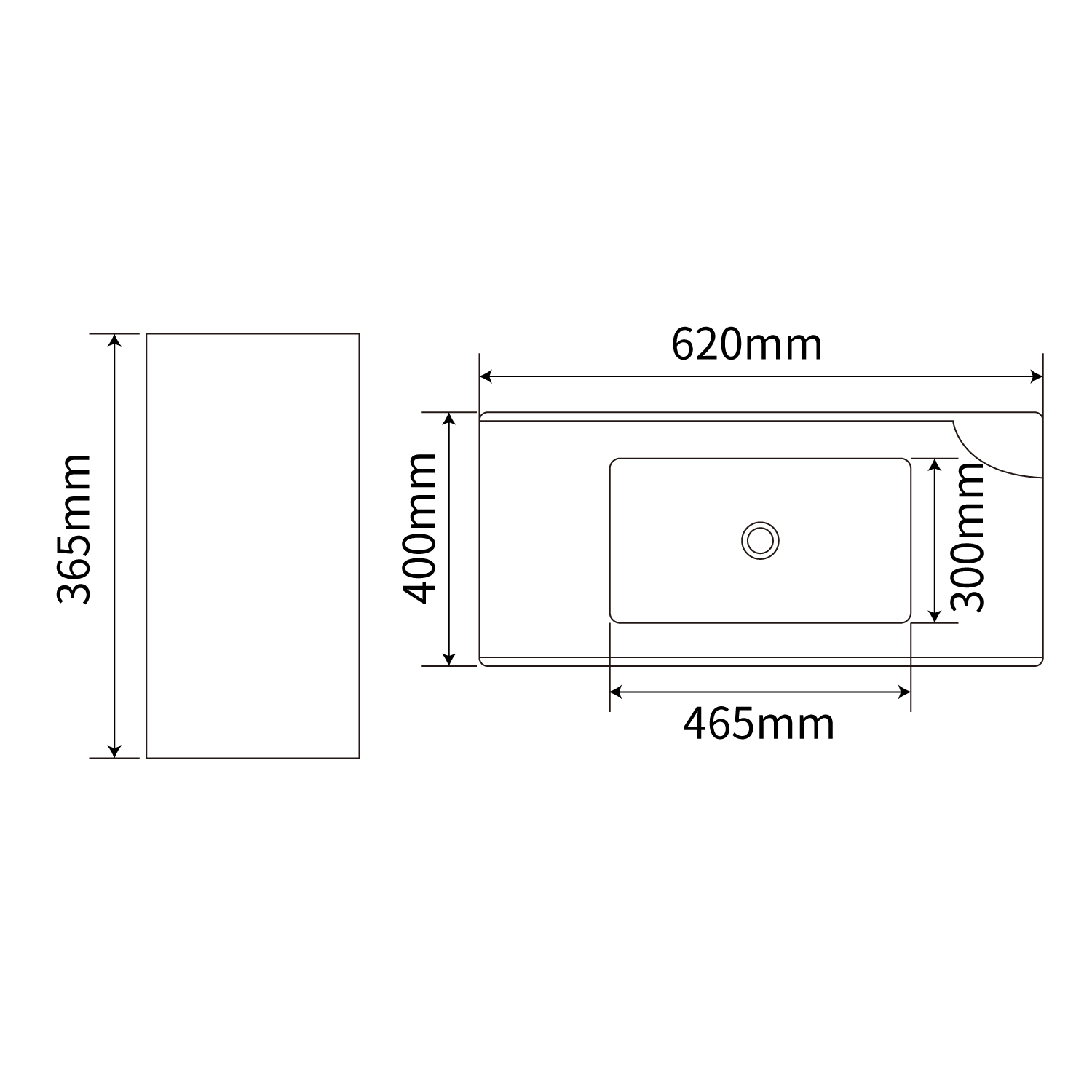 Cute black and white cow pattern design mini size lavatory kid-friendly sanitary bathroom ceramic wall-mount washbasin kindergarten child height sink
---
description
This playful cow pattern children's one-piece hanging wash basin is created for the bathroom dedicated to kids. With Designs and colors that perfectly meet children's expectations of a playground-like bathroom. Being Reliable and durable as this toddler bathroom sink is constructed from heavy-duty ceramic and coated with a layer of antibacterial nano-glaze, which is stain and scratch resistant and easy to clean. With built-in storage space on the bottom, you can keep towels and bathing items as close as a simple reach. Combining with High-end ceramic children one piece toilet WA-9000-C, Floor-mounted child urinal WE-7005 or Wall-mounted children urinal WE-9033, the series is perfect for any public children's bathroom settings such as kindergarten, preschool, nursery school, playground and children' hospital.
overviews
Overall Dimensions: 620 L x 410 W x 365 H (mm)/24.41 L x 16.14 W x 14.37 H (in)
Built-in storage space, keep bathing items close
Include pre-drilled overflow hole and faucet hole
Wall mounting installation
Available optional accessories: Faucet, Sink overflow cover, Drain
Cute and Lovely design for children in kindergarten or preschool
Clean and contemporary style, perfect for any child-friendly bathrooms
Different colors available:
100% Made in China
addtional information
Interested in this stunning product? For more details, Contact us Now!
Interested in our products and want to know more about our products? Tell us a little bit about what you're looking for or how can we help you. Leave your contact info correctly and we'll get in touch within hours.