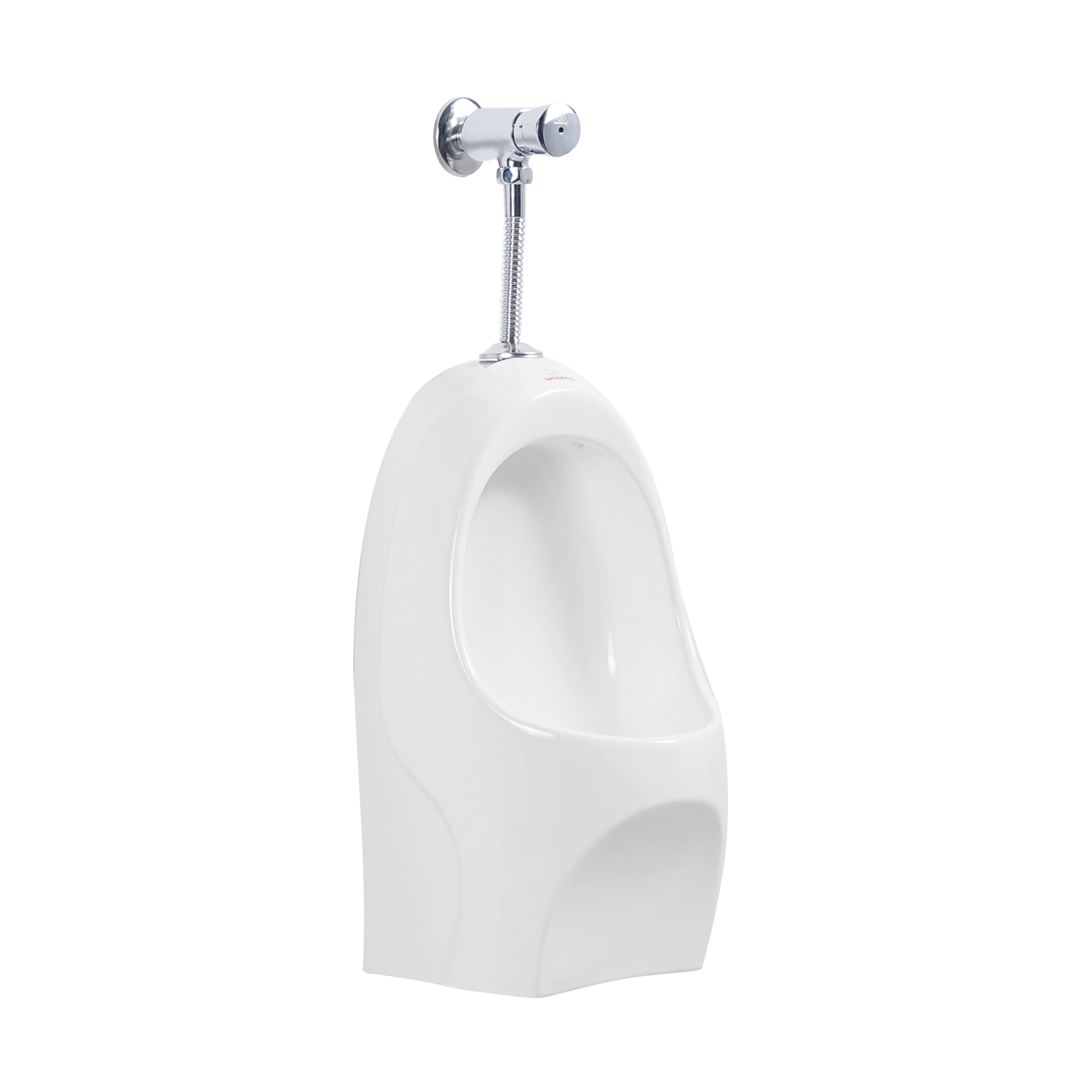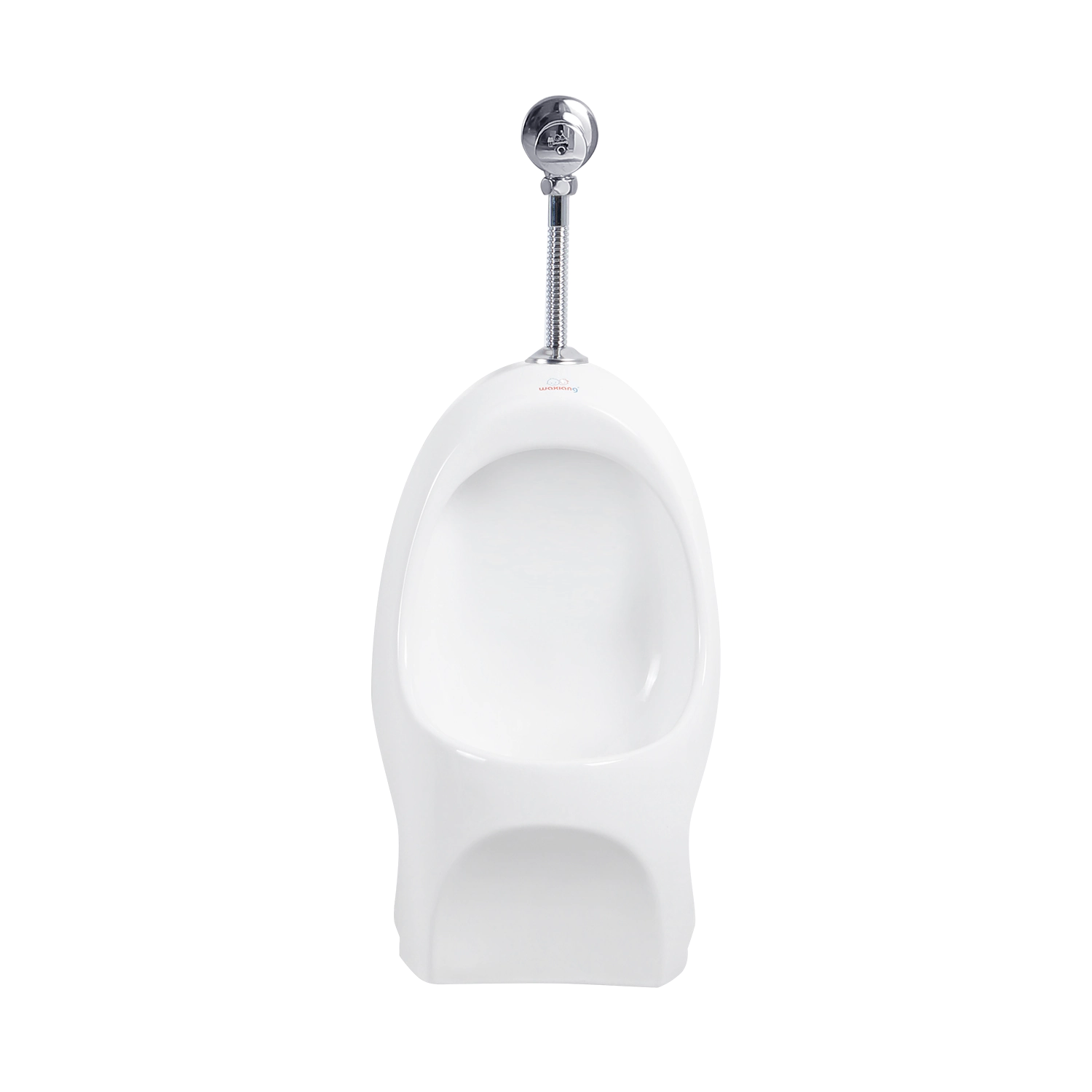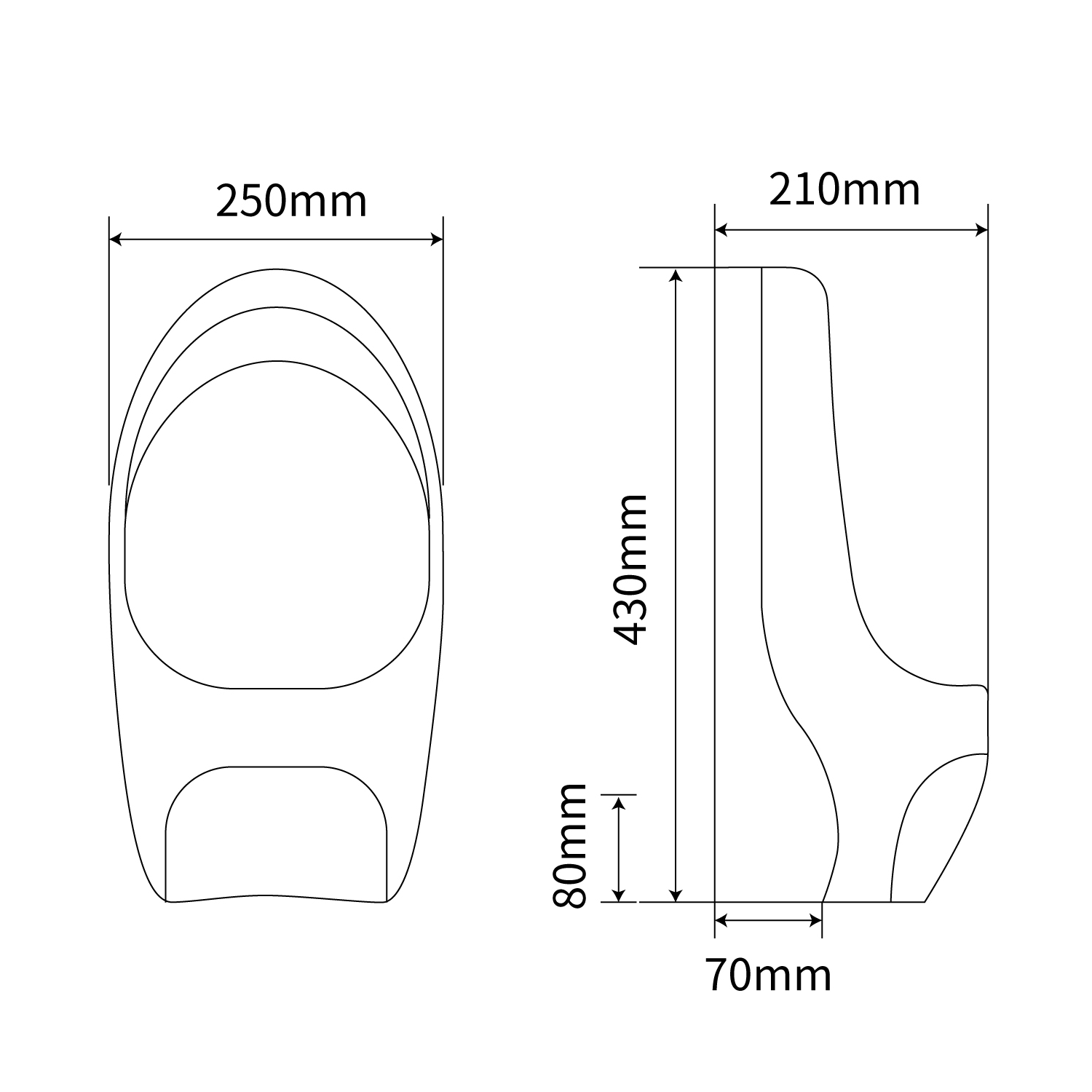 Children bathroom Kid size ceramic mini hanging urinal kindergarten pure white porcelain wall-hung small urinal for little boys
---
description
Mini size ceramic children wall-hung urinal. Baby Boy child urinal pool. Kindergarten bathroom child's size hanging urinal. Designed for preschool, daycares, Nursery schools, Childrens' hospitals. Premium-quality heavy-duty ceramic construction, Providing safe and reliable use experience to kids. Waxiang Ceramics is one of the top children urinal manufacturers in China.
overviews
Overall Dimensions: 250 L x 210 W x 430 H (mm) / 9.84 L x 8.27 W x 16.93 H (in.)
Helps children develop better hygiene habits with a cute looks
Suitable for boys under 12 years old
P-trap and S-trap are both available
Colorful and cute design, perfect for preschool, kindergarten and daycares
100% Made in China
addtional information
Interested in this stunning product? For more details, Contact us Now!
Interested in our products and want to know more about our products? Tell us a little bit about what you're looking for or how can we help you. Leave your contact info correctly and we'll get in touch within hours.