Types of Drain Stoppers and How to Choose One
Many bathroom sinks have a drain that can be closed to keep water in the basin. These are called stoppers, and they include a fitting that goes inside the drain and a lift rod to raise and lower the stopper valve.
2022-9-30 - Posted By Jason
With all the types of drain stoppers available today, it can be difficult to choose the best one for your sink or bathtub. Read on to learn about the different types of drain stoppers as well as their pros and cons will help you choose.
Lift-and-Turn
A lift-and-turn drain stopper is characterized by a tiny knob on the cap of the stopper, which is used to twist it open and close. This type of drain stopper is closed by turning the knob on top and opened by lifting and turning the knob in the other direction. With its simple design, it's easy to use and doesn't need as much attention. However, removing this type of stopper can be a bit challenging if it was overtightened during installation or hasn't been removed for a while.
Push-and-Pull
This style of stopper looks similar to lift-and-turn, but is pushed down to close and pulled up to open. Moreover, the push-and-pull stopper has a simple mechanical design, and that's easy to repair in case it experiences issues.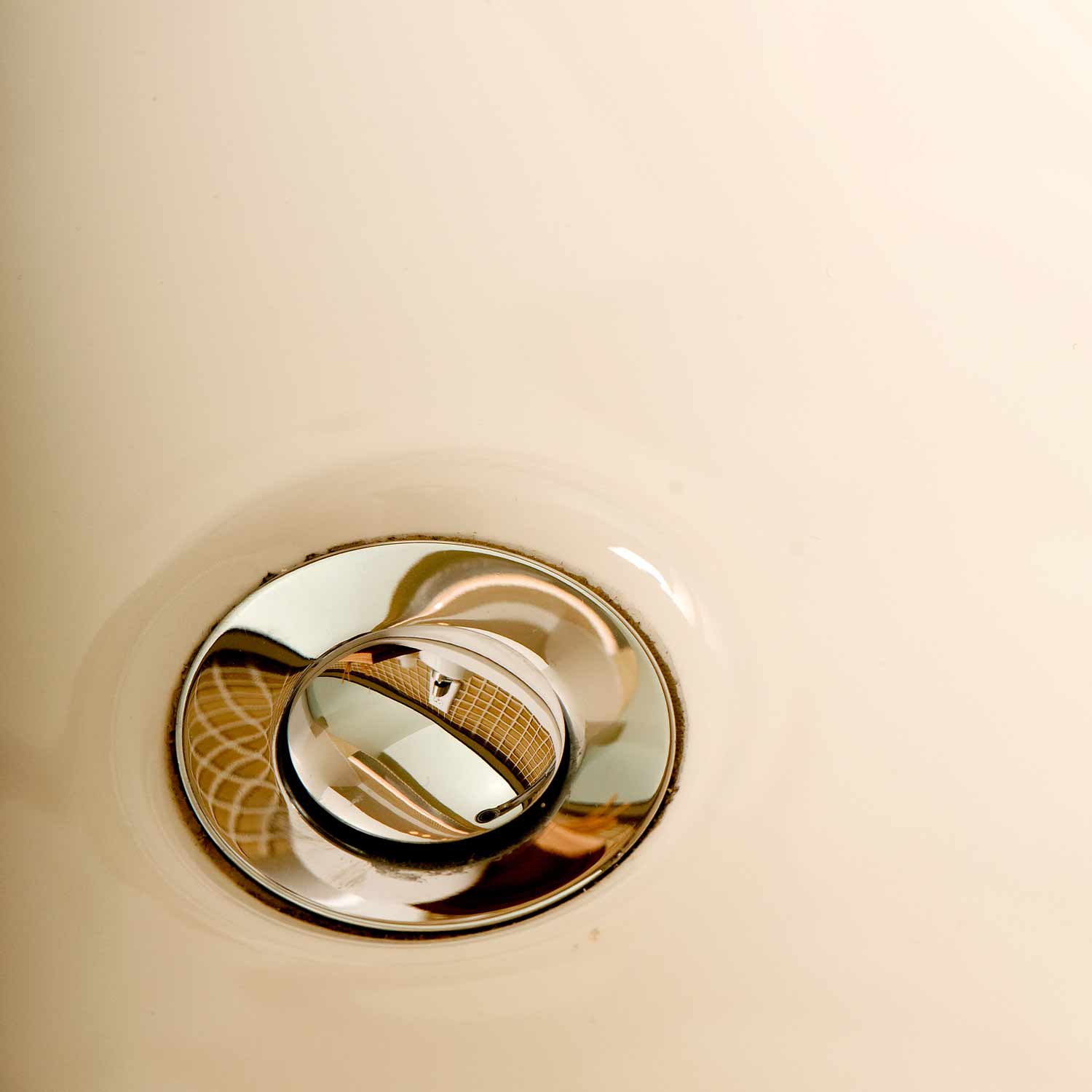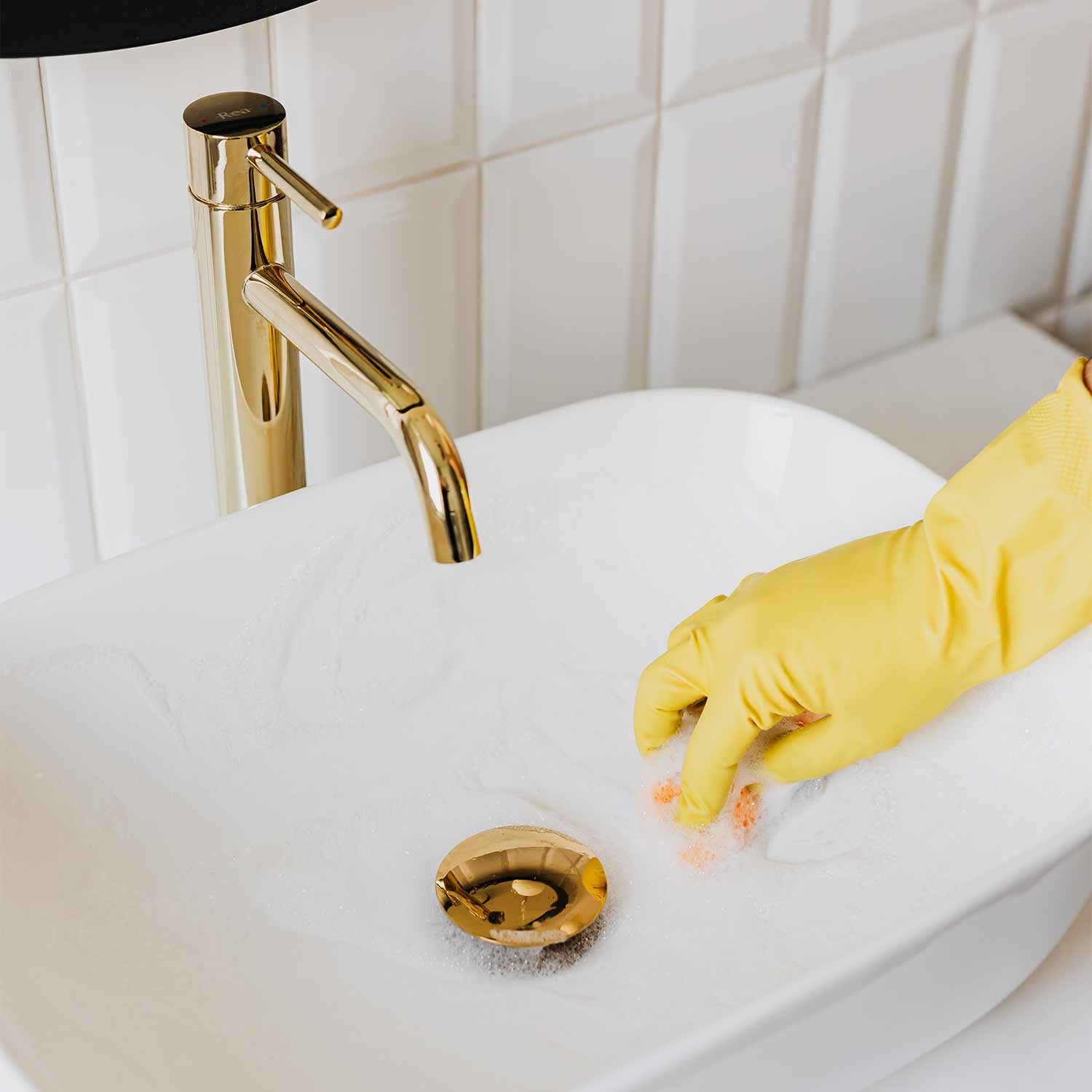 Flip-It
A flip-it stopper is known for its ease of installation as no tools are required to attach it. You can close and open this stopper through the toggle level attached to its right. All you need to do to install a flip-it stopper is to push it into the drain. The built-in O-rings will hold it in place and prevent water from draining.
Toe-Touch
A toe-touch stopper resembles the push-and-pull style. You just need to push the stopper with your toe to close it. This type of stopper is easy to maintain, but may need a new spring after a few years.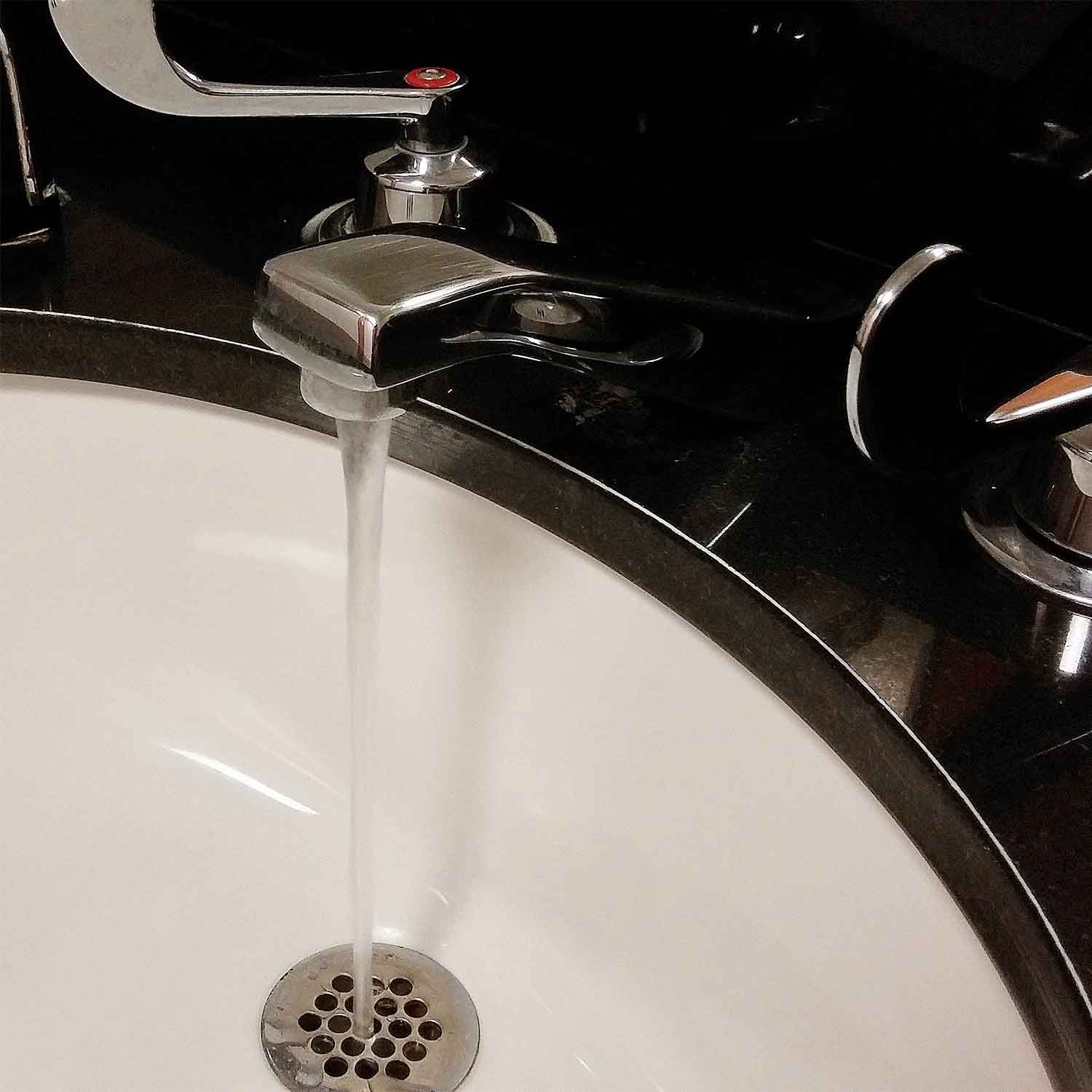 Pop-Up
The design of pop-up stoppers allows for dirt and hair to get trapped easily. To remove the trapped dirt, you'll need to extract it through the overflow pipe and plate.
How to choose one
Some of the most important factors to consider when choosing a bathtub drain stopper include cost, ease of installation, and ease of maintenance. For instance, if you're looking for a durable stopper that you can install yourself with basic plumbing skills, you might want to go with a lift-and-turn or push-and-pull model.
It's possible to substitute one drain stopper type for another if you're replacing an existing stopper, which can broaden your choices. For example, lift-and-turn and push-and-pull stoppers are simple to swap for one another, as their installation is similar. It's even fairly easy to exchange a lever design for one sans lever. But it takes more substantial plumbing work to add a lever drain stopper due to the connection with the overflow pipe.
You'll also want to consider ease of use when choosing a drain stopper. For example, some people prefer a toe-touch stopper because they can open and close it without having to bend over. Finally, you'll have to consider what your drain can accommodate. A flip-it stopper, for instance, cannot be plugged into drains with built-in strainers.