Choose a proper toilet for your children
Once your child demonstrates an interest in or readiness for toilet training, it's time to install a potty toilet in your home. Using a potty train toilet is a new skill for your child to learn. Toddler toilets help with toilet training. They play an important role, which are helpful to facilitate a toddler's or preschooler's interest in potty use, and child-friendly size enables children to satisfy the powerful desire to "do it themselves".
2023-1-12 - Posted By Jason
Meilong is a children's sanitary ware manufacturer in China with more than 28 years of experience and has specialized in toilet and sink manufacturing. Today, we would like to share five kid's toilets in our company.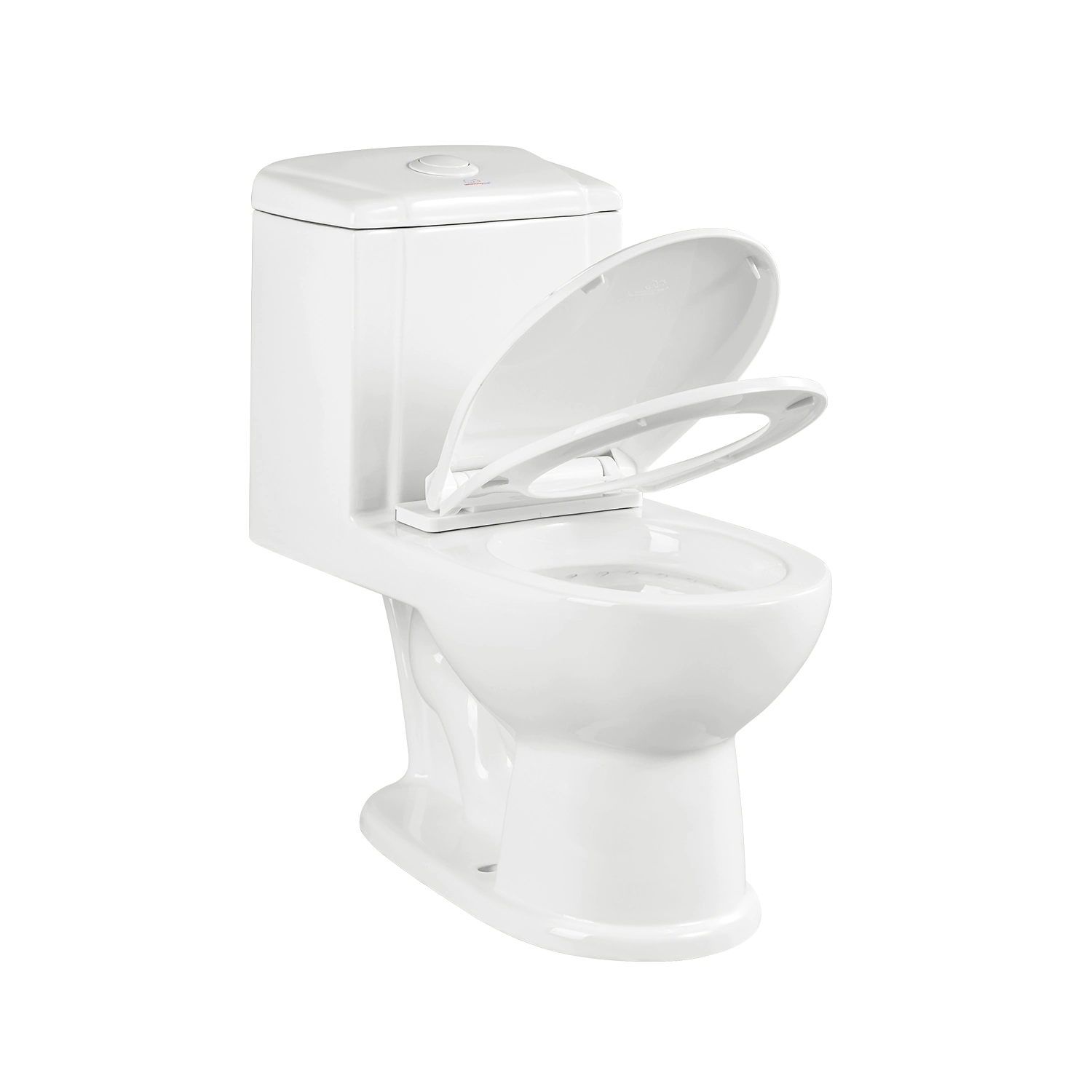 This children's height toilet WA-2000 is a skirted one-piece toilet. It has a traditional European toilet appearance designed to meet the needs of children from 2-12 years old. Features slow-closing toilet seats to eliminate the risk of children's hands being caught accidentally. Matching child size smart toilet seats is optional, providing additional advanced functions such as night lighting, gentle posterior washing, and heated toilet seat. Consist of standard 12 inches rough-in floor outlet design, making this child size toilet suitable for both commercial and private bathroom settings.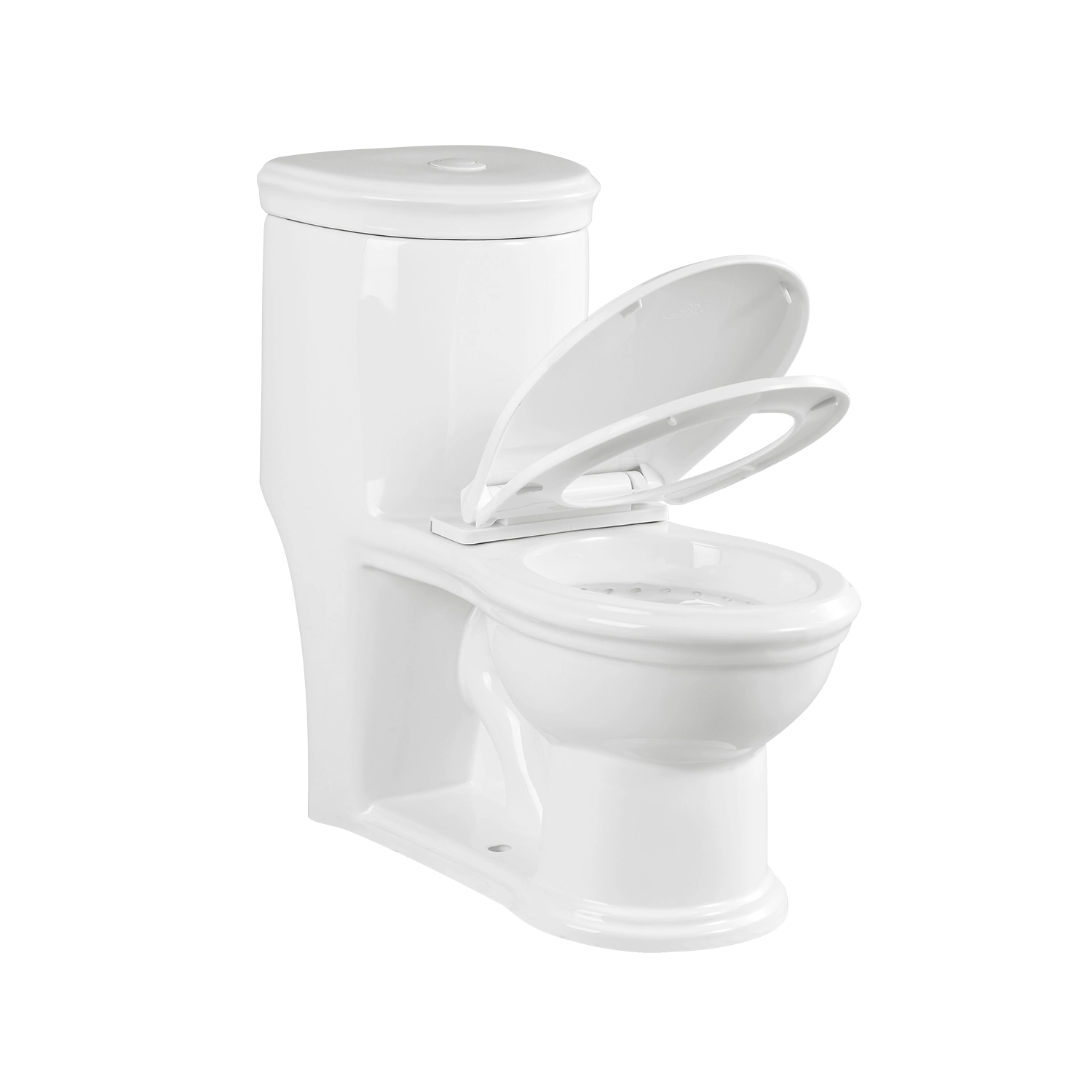 As a children wc toilet, WA-7000 features an appealing appearance and many child-friendly protective designs, such as locking toilet lid mechanism, matching kids size soft-close toilet seat. It has a comfort height round toilet bowl for kids. The single push flushing mechanism little toilet has a 1.25 GPF water usage per flush and can save up to thousand gallons of water every year. There are two colors to choose from: white and pink.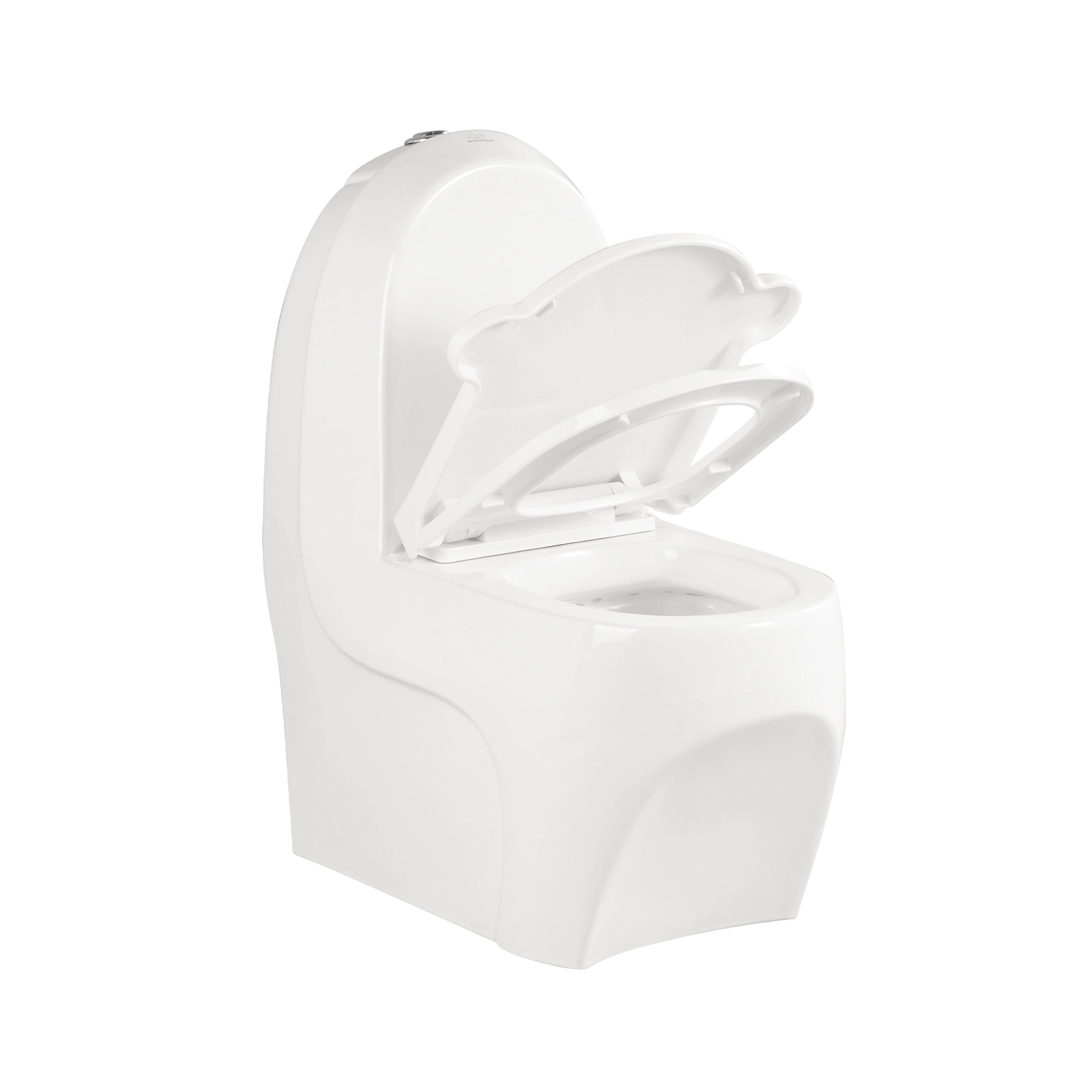 The WA-8000 children toilet is the top one sales child size one piece toilet in our company. It is a skirted one-piece children's size toilet, which features a concealed trapway and fully glazed surface for better inhibiting growth of bacteria. It not only features a unique streamlined curve design from top to bottom, but also has round-corner children safety design. The bear-shaped slow close kids toilet seat is equipped with additional handles, which helps children to open the kiddie toilet more easily and effectively prevents their hands from being caught. Comes with a slow close baby toilet seat that brings children a quiet and comfortable experience. It also has different colors to choose from: white, yellow, green, blue and orange.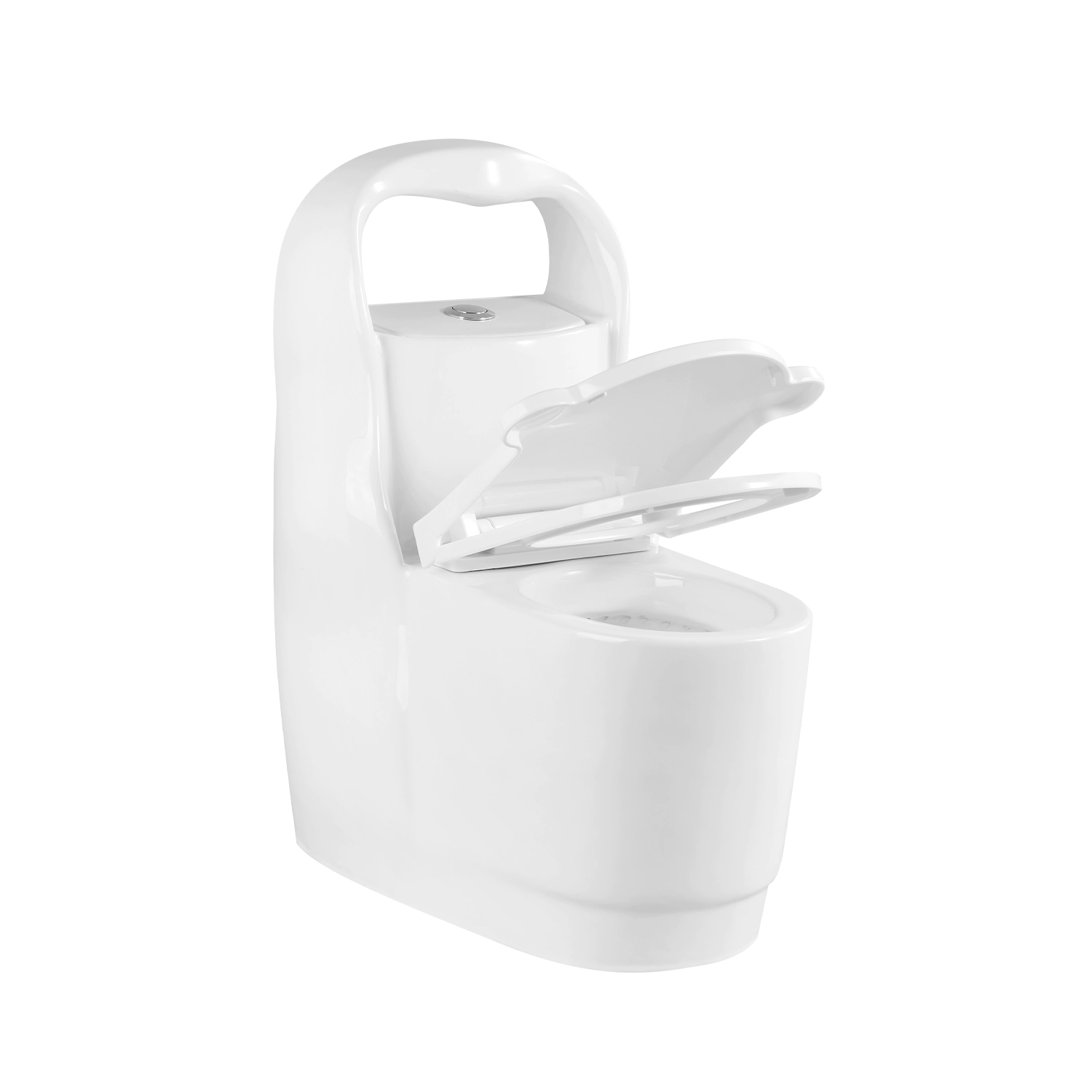 As a round bowl one piece toilet, WA-9000 has a cute and cartoon cow pattern design which adds more fun to children's bathrooms. It features a child height and a matching round no-slamming soft close seat made of a high-density plastic and the additional seat handle helps children when opening the cover. There are two colors to choose from: pure white and white and black.
All of our children's toilets are reliable and durable as they are constructed from premium-quality heavy-duty ceramic and coated with a layer of antibacterial and self-cleaning nano-glaze which is stain and scratches resistant. Exclusively designed for children and aims to help in the personal hygiene development of children. Age, sex, height, weight and knee heights of children between the ages of two to twelve were taken into account as their behaviors were observed. All of them are specially designed products for these periods aim to create bathrooms where children enjoy being in and help children achieve better hygienic independence.