Meilong Ceramics in 133rd Canton Fair
Canton Fair, also known as China Import and Export Fair, which is the largest and most representative trade fair in China. It is the pinnacle of international trade events, boasting an impressive history and staggering scale. Exhibiting a vast array of products, it attracts buyers from all over the world and has generated immense business dealings in China.
2023-5-29 - Posted By Jason
The enormous size and scope of the Canton Fair is a biannual event for almost everything import and export with China. After a three-year hiatus under the influence of the pandemic, the offline exhibition finally restarted this spring.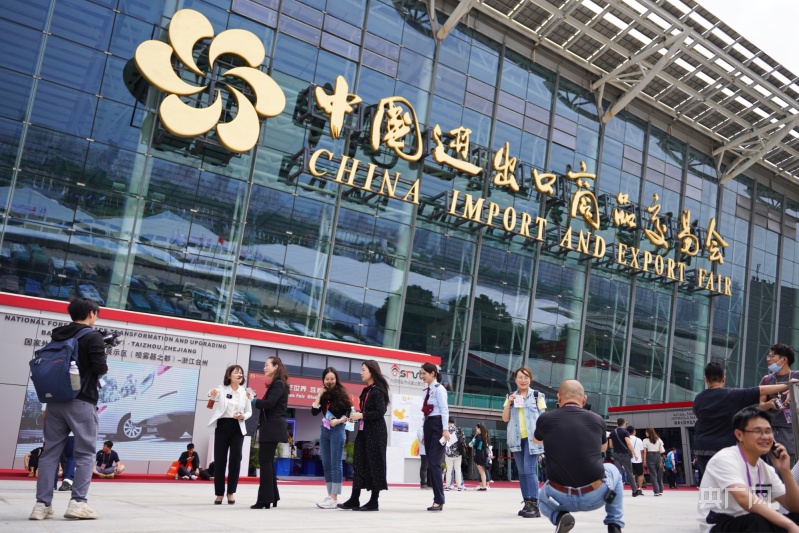 This year's Canton Fair is the largest in history. The exhibition area and the number of exhibitors have reached record highs, attracting hundreds of thousands of buyers from more than 220 countries and regions to sign up for the fair.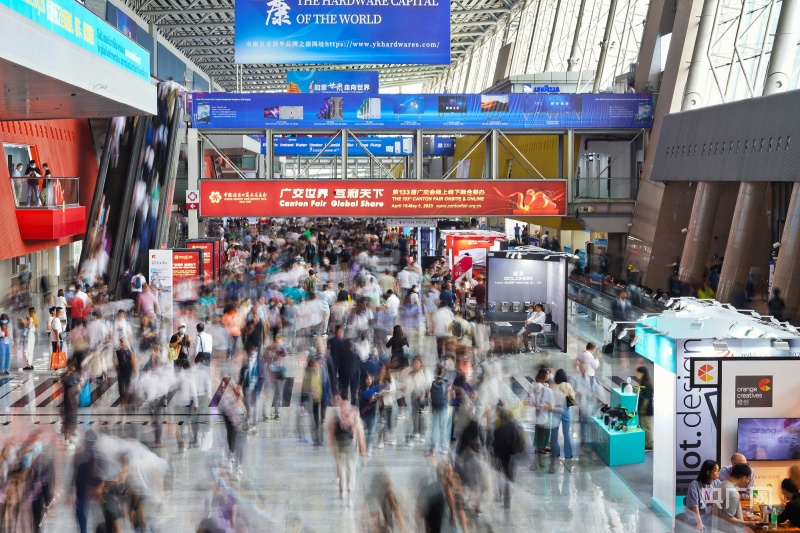 It is always a pleasure to be at the 133rd Canton fair. See more about our participation at this fair.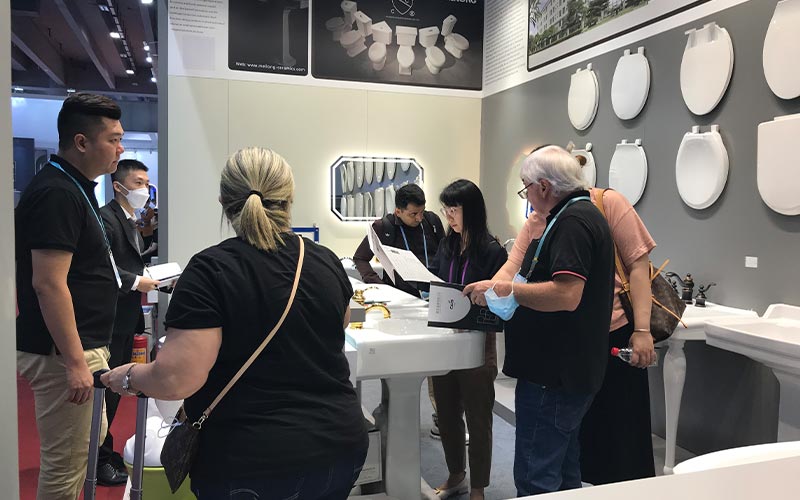 At this Canton Fair, we have displayed our hot selling products such as pedestal sink, console sink, and children's sanitary ware, etc. Many customers are interested in our pedestal sink and children's toilet products! These products stood out for their unique design, premium quality and competitive price. And we also gained valuable insights from buyers about our products! We met our old customers, and we also got a lot of new customers.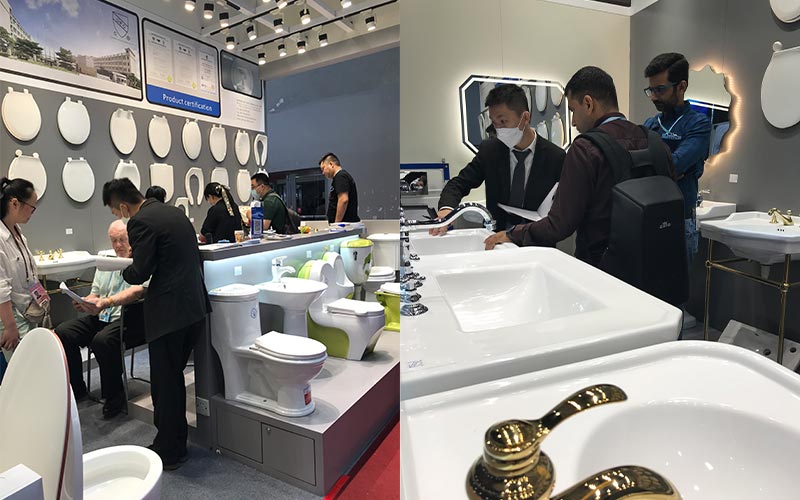 We will continue to participate in the Canton Fair in the autumn. And we will exhibit more new products for customers to choose from. Looking forward to meeting you next time.