Meilong attended the Vietbuild International Exhibition HCMC 2023
VIETBUILD is an annual exhibition of the construction industry organized by the Ministry of Construction of Vietnam and the People's Committee of Ho Chi Minh City.
2023-9-1 - Posted By Jason
It is a an impressive big event of the Construction, Real Estate, Building Materials & Interior Decoration Industry taking place in Vietnam. As the largest exhibition in Vietnam today, with a grand scale, full convergence of services and products, VIETBUILD shows a panorama, a vitality of the Construction & Real Estate Industry as well as the tastes of consumers in Vietnam.
We are thrilled to share the resounding success of our participation in this exhibition.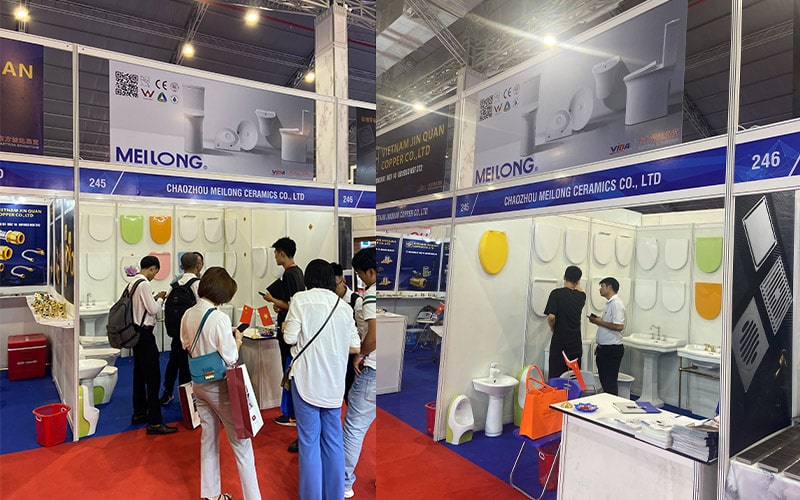 It was a fantastic opportunity to connect with our valuable Vietnam clients and showcase the strength of our products in the local market.
We extend our deepest gratitude to everyone who visited our booth and shared their enthusiasm. We also appreciate the supports from all our customers. Your support motivates us to continue delivering excellence in every aspect.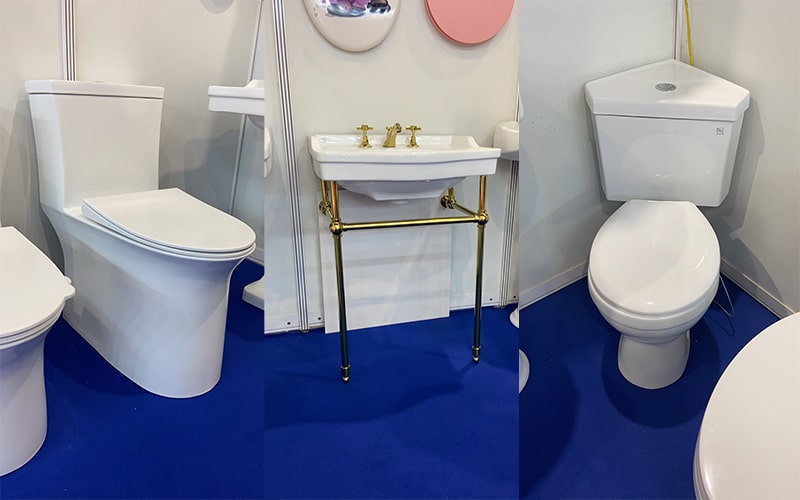 Stay tuned for our more exciting updates and events.